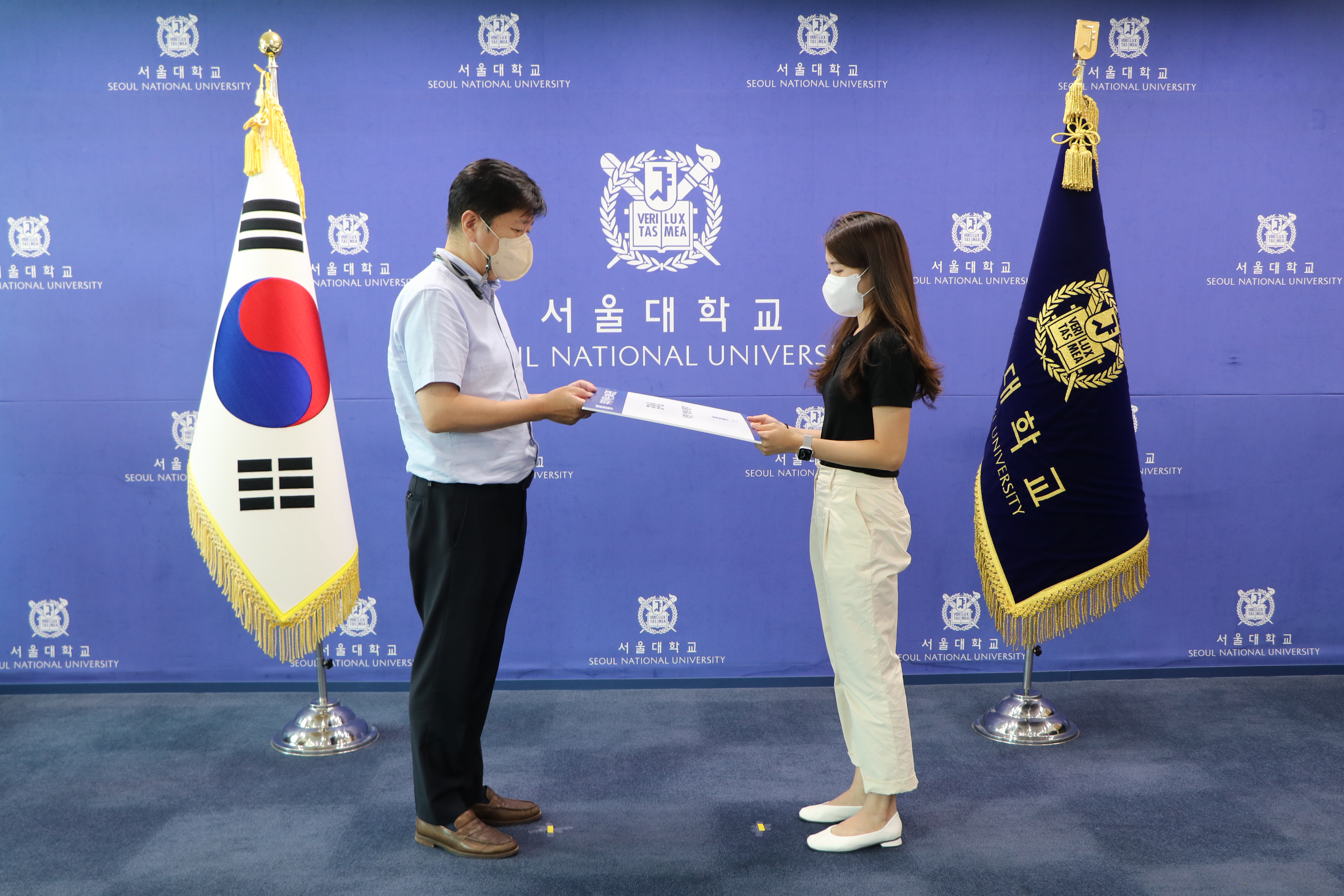 I placed the 2nd in the SNU on-campus contest! This contest, hosted by the Office of Students, was an idea contest for a green campus and win-win relationship between the school and students. I proposed Rainbow challenge, which was about collecting and upcycling small, difficult-to-recycle plastics from all over the campus.
Plastic, which is easily and inexpensively accessed by everyone in our daily life, is discarded as easily as it is easily accessible. Every year, 8 million tons of plastic waste is dumped into the sea, and more than 150 million tons of plastic waste are already dumped in the world's oceans. Such plastic waste not only takes more than 500 years to landfill, but also causes various air pollutants even if incinerated. In particular, small plastics such as bottle caps are difficult to recycle and are easily discarded. The separated and discharged plastics are divided according to the detailed materials and types such as PET, PE, and PP at the recycling facility and are recycled according to the results. I wanted to come up with a campaign to efficiently pulverize small plastic waste, use it as a raw material for new products, and create additional value.
My specific aims were:
1) To raise awareness about eco-friendly thinking and use of plastic products among school members
2) By continuously observing the process of assembling the plastic bottle caps of different colors, you can enjoy a sense of responsibility, cooperation, and aesthetic effects at the same time.
3) Inducing a virtuous cycle of reducing the use of disposable cups and plastic bags in campus cafes and convenience stores due to the increase in the use of eco-bags and reusable cups.
---